Current developments
How do we go about this?
Follow the development of the Green Islands.
Here we post articles about meetings and events, ongoing projects and reports on how and what we have found out along the way.
The partnership works to realize Lofoten's adopted growth strategy - The Roadmap. It also develops action plans to achieve the goal of becoming the world's cleanest island community.
What is Lofoten - The Green Islands?
The Roadmap for Lofoten - The Green Islands 2030 is based on several overarching objectives.
It includes realizing the potential found in collaboration, serving as a catalyst for those who wish to lead in the green transition, and becoming a low-emission society by 2040.

The Roadmap also emphasizes being a platform for active youth participation and engagement and supporting choices that enhance the region's climate resilience and reduce Lofoten's vulnerability to climate changes.
Realization of the roadmap
Our projects and focus areas
Here you will find information about how we translate the Roadmap's goals into action in and for the people of Lofoten.
Image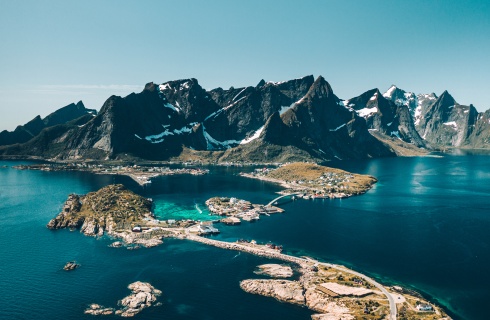 This project is an initiative to strengthen sustainable land management and build a solid knowledge base for Lofoten. 
Vågan
Vestvågøy
Flakstad
Moskenes
Værøy
Røst
Read more
Image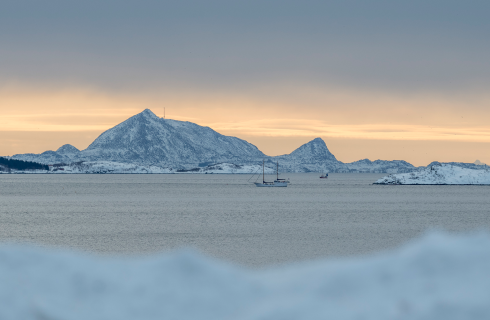 Lofoten has a clear vision of becoming The Green Islands by 2030, essentially a leading low-emission region, powered by renewable energy and boasting a sustainable and vibrant economy.
Vågan
Vestvågøy
Flakstad
Moskenes
Værøy
Røst
Read more
Info about events and happenings
Coming events