Image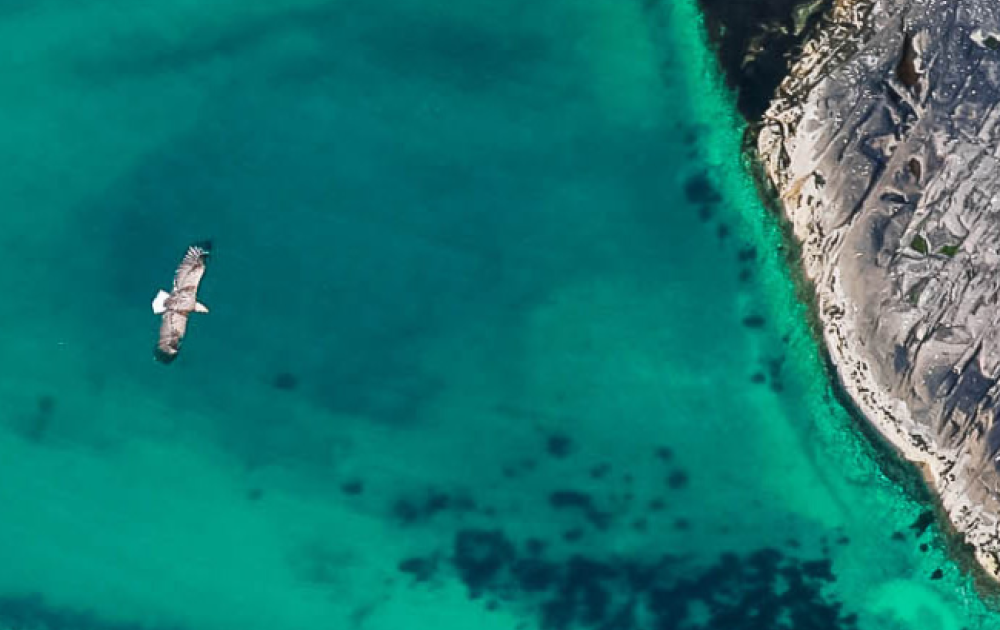 The roadmap has now been adopted in all six Lofoten municipalities
And it's a feat of regional collaboration. Six municipalities and partners from the private sector have, through a broad and in-depth anchoring process, agreed to take the lead in the green shift. With hundreds of goals to achieve by 2030, collaboration across municipalities and sectors will be Lofoten's most important tool going forward.
Click here to read the Roadmap
The roadmap is a direct product of collaboration. 
More than 500 people from 170 different organizations or companies were involved in 2021, through more than 200 meetings.
The entire process has involved people at all levels from fieldwork to management, from professional to academia, from youth to senior, and involved a diversity of stakeholders in different social groups and businesses. Experience from this close interaction motivates us to build a low-emission society in Lofoten.
There is a lot of hard work behind the Roadmap, but the most demanding work on "Lofoten - The Green Islands 2030" still lies ahead. 
With cross-sectoral collaboration and the support of young people, Lofoten will be a national pilot for regional collaboration and comprehensive innovation for a green transition in the region. The roadmap will lead the way to a future Lofoten that is powered by renewable energy, is attractive to live in and offers a sustainable and vibrant business community. Lofoten will become a low-emission society in 2040 and contribute proactively to Norway achieving the UN's climate goals. The roadmap shows where we are going, and "Lofoten - The Green Islands 2030" will pave the way (Photo: Espen Mortensen)